Tabletop Audio
Tabletop Audio is a website for ambient music for tabletop games.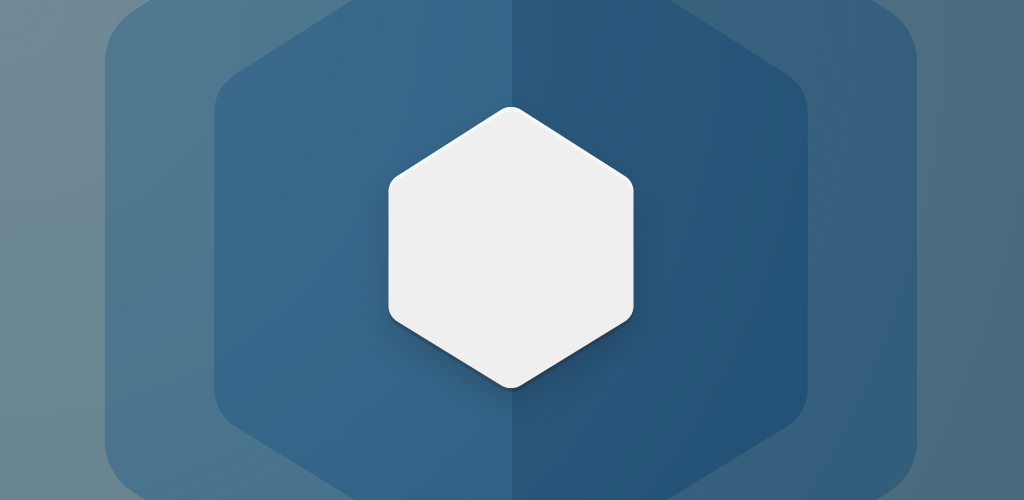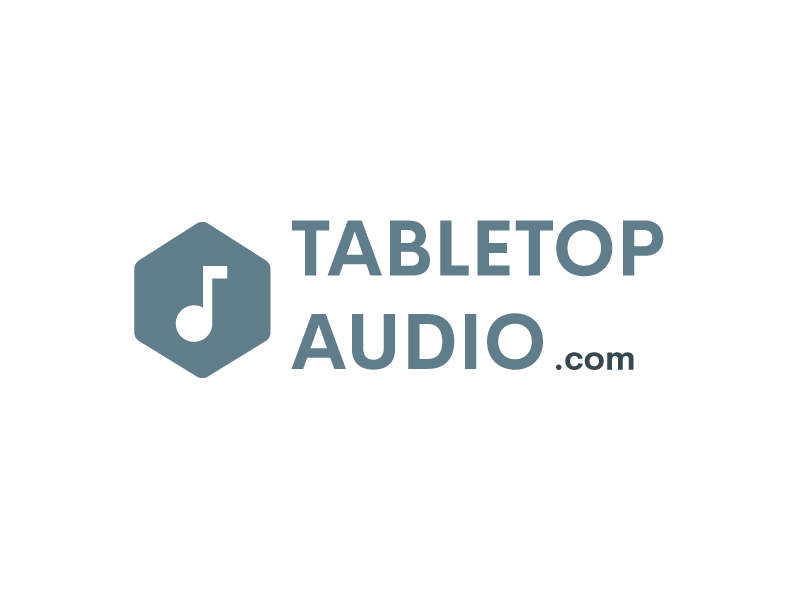 Leaving the previous wordmark, my concept has an icon that represents a flat 20 sided die. Although the previous wordmark's style may have worked for certain environments, I wanted to use a more general and less assumptuous style. I ended up going with Cerebri.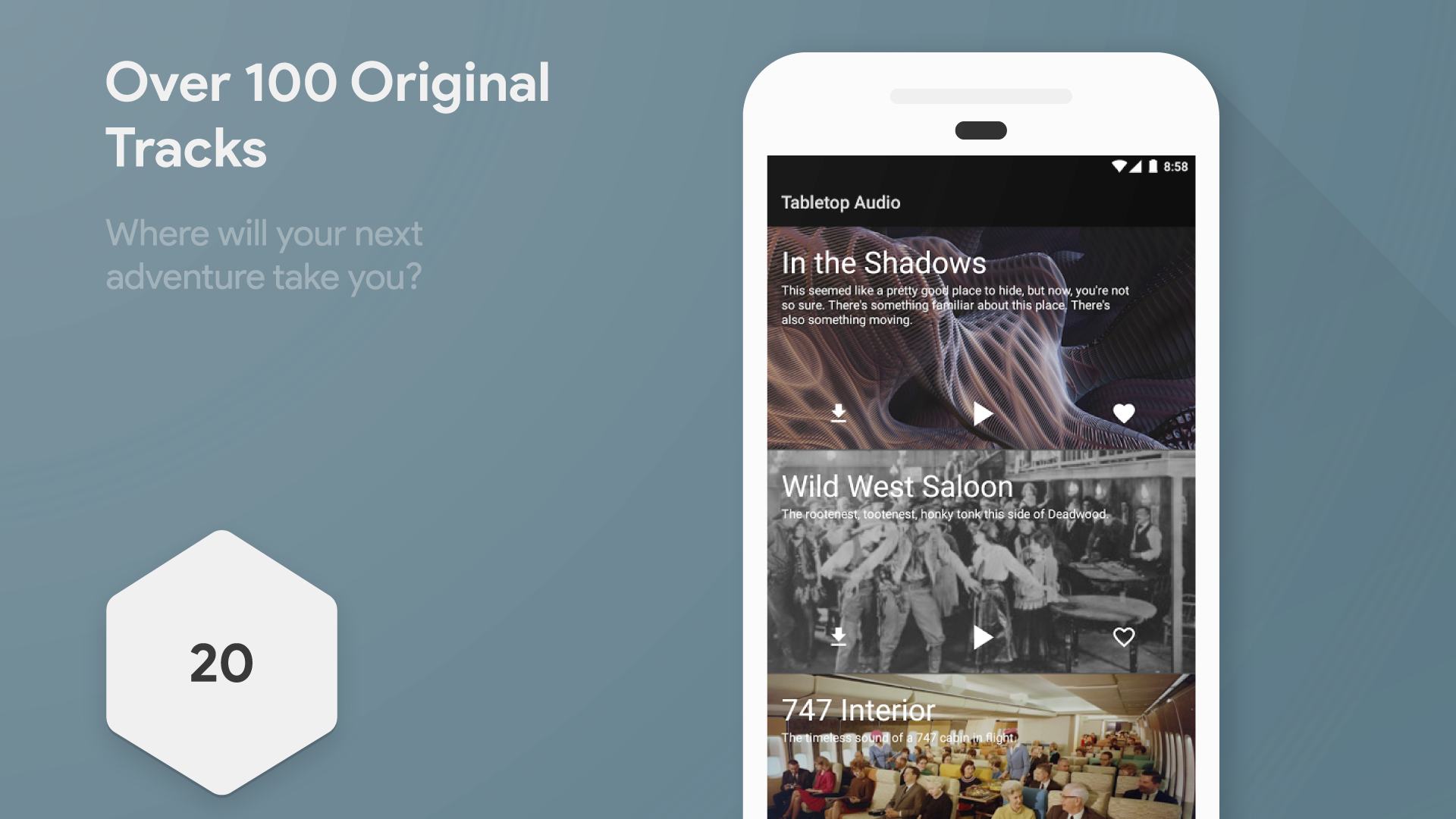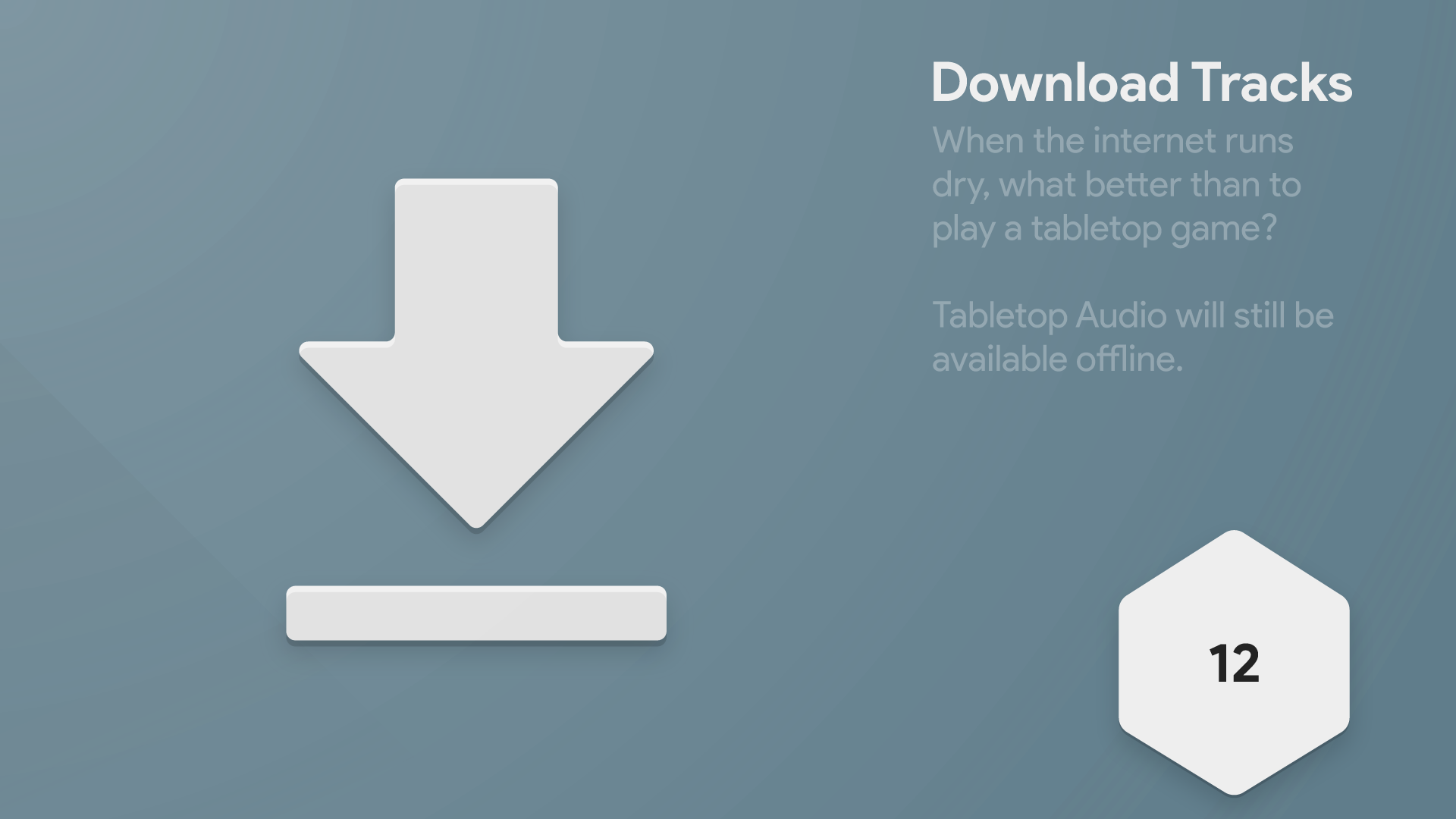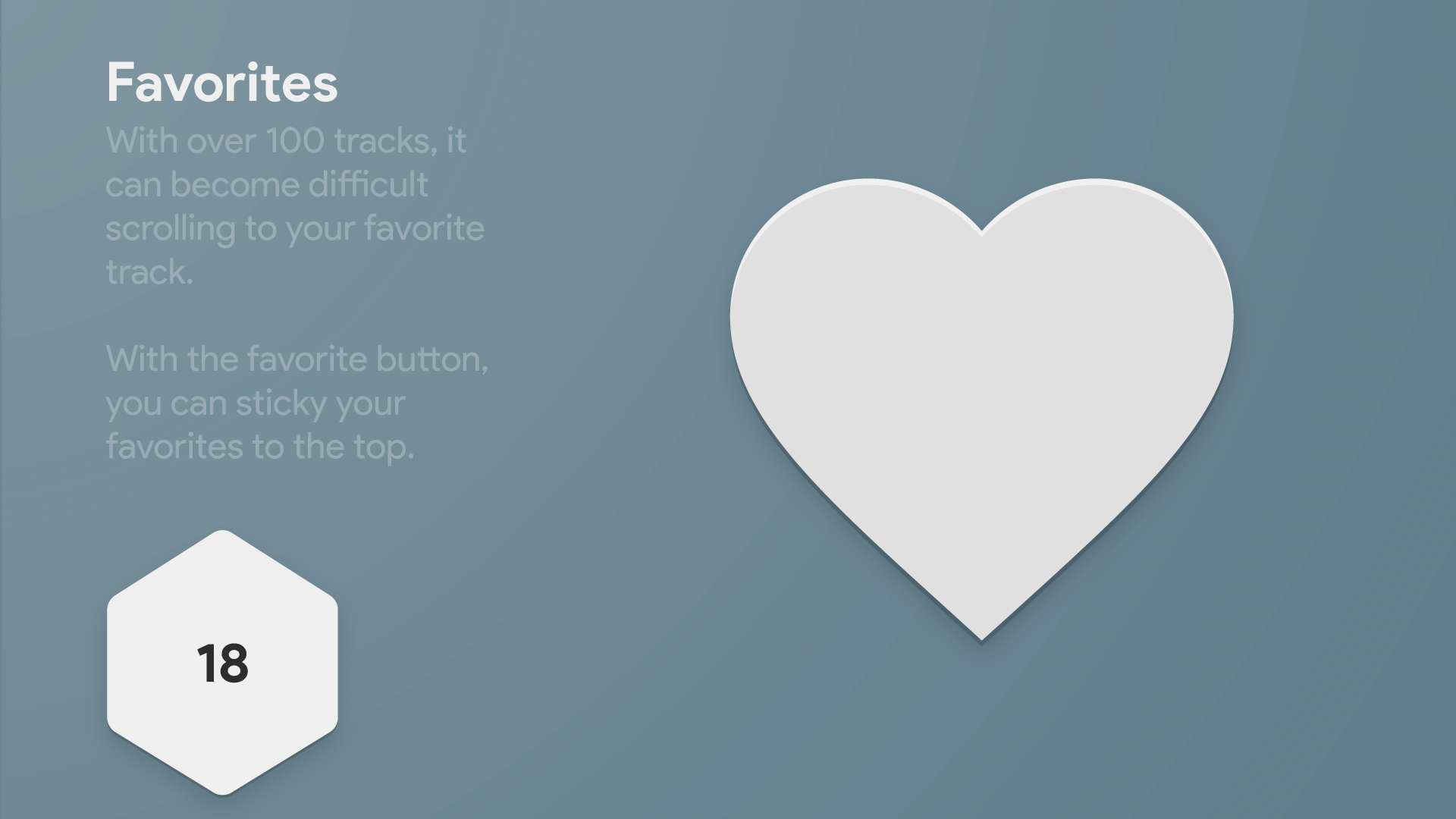 I created some promotional images for the application's listing page. In the corner of each, I used the die graphic with a psuedo-random number to tie the brand and assets into it.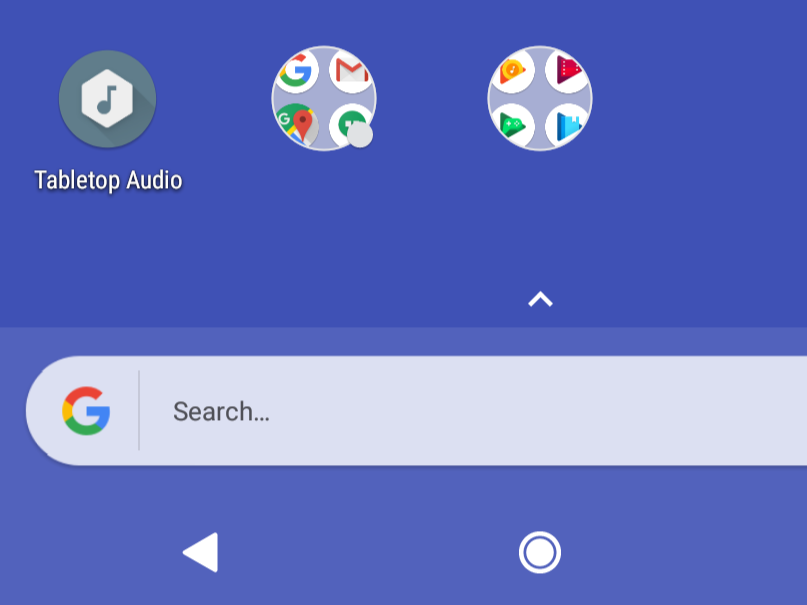 I tested the icon as an app. It works well as an adaptive icon following the Material Design guidelines.
CLIENT
Self

SOFTWARE
Adobe Illustrator
READY TO TALK?
I'll listen