Splash Icons
In 2014 when Google created Material Design, I made it a personal project to create an icon pack following their guidelines.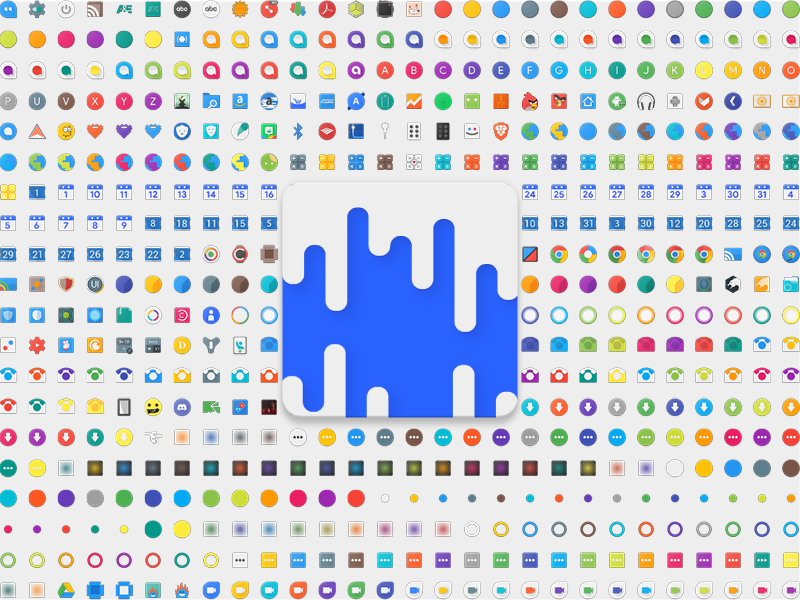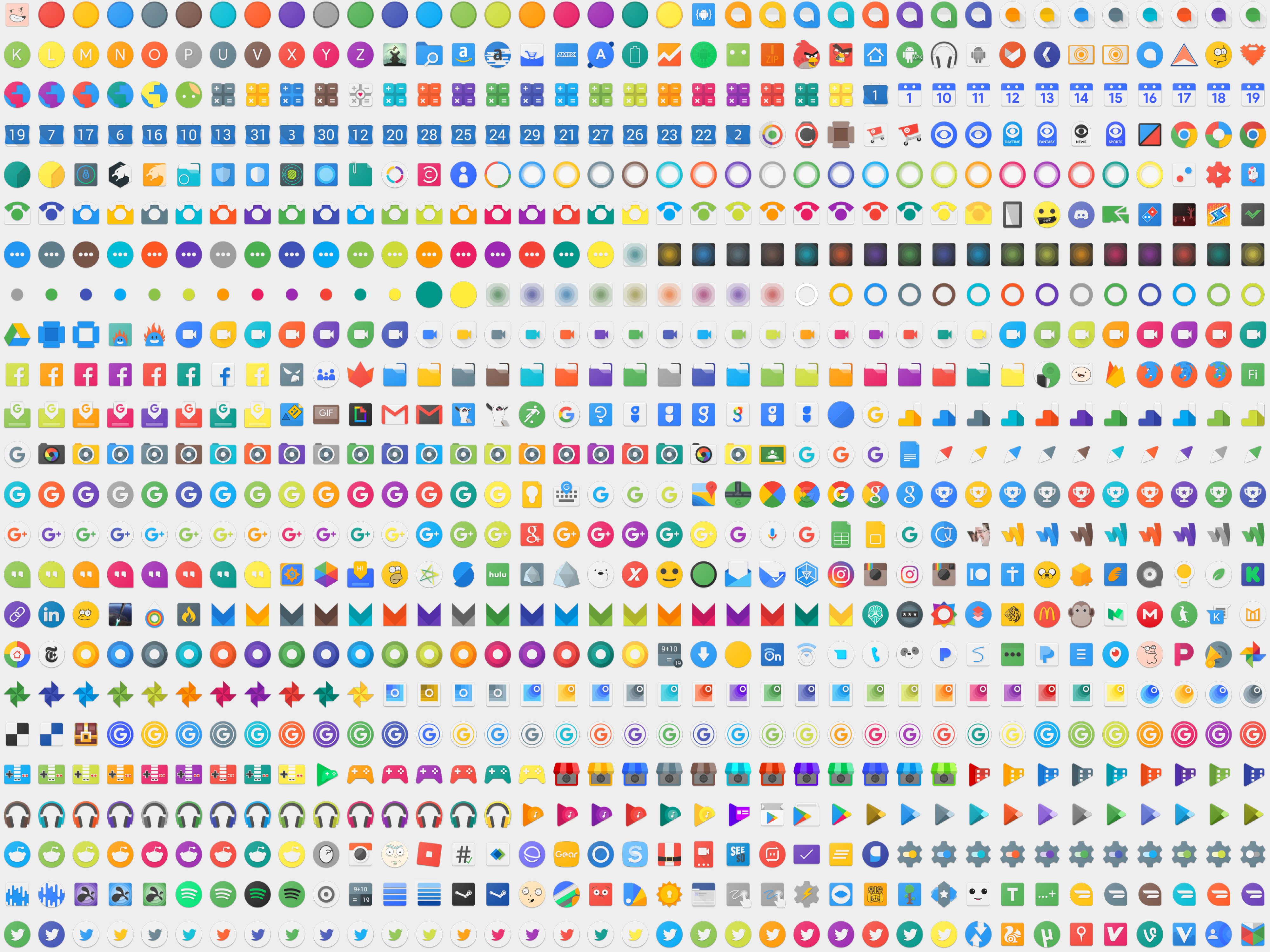 Some of the many icons and alts I made for Splash.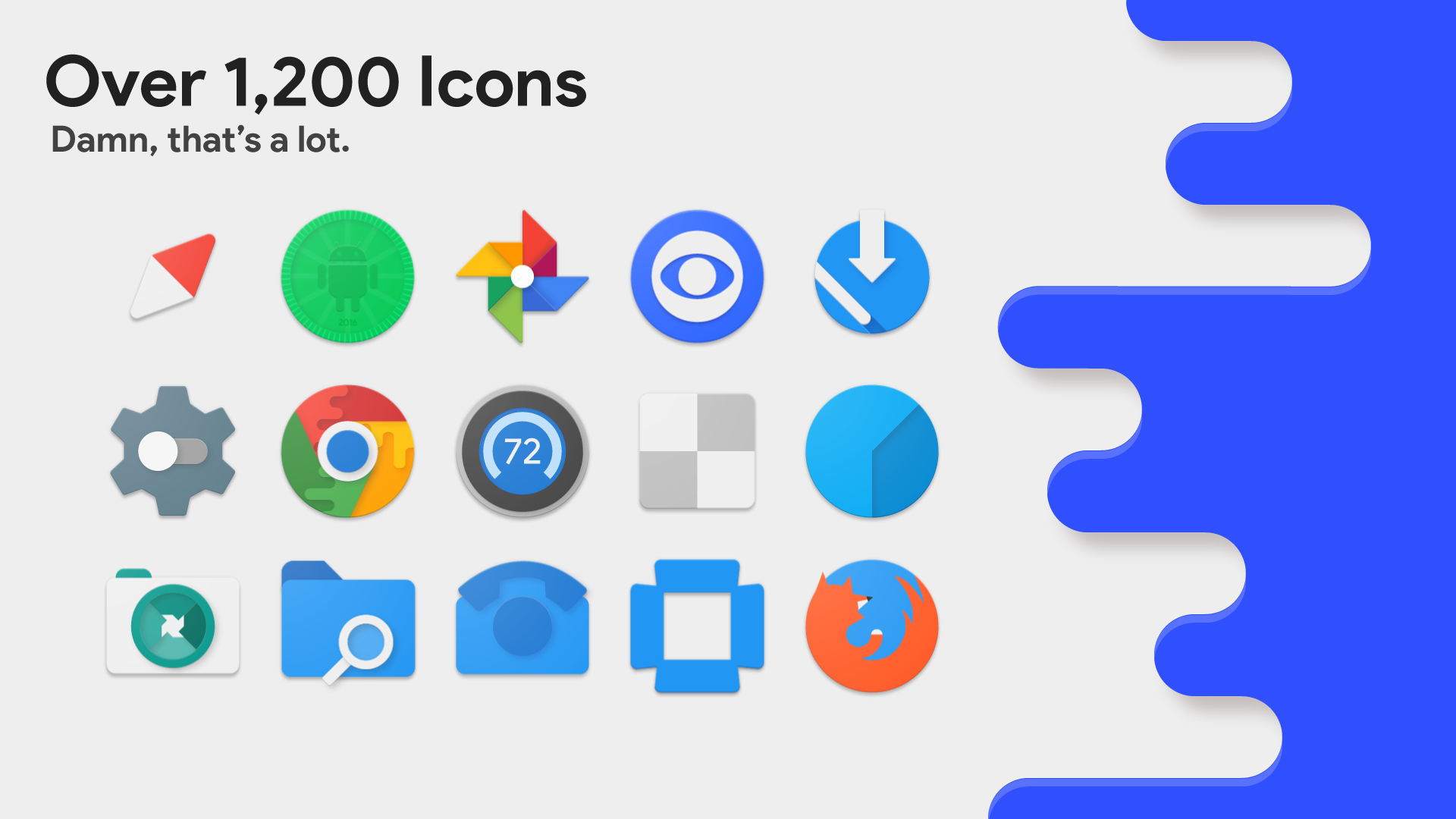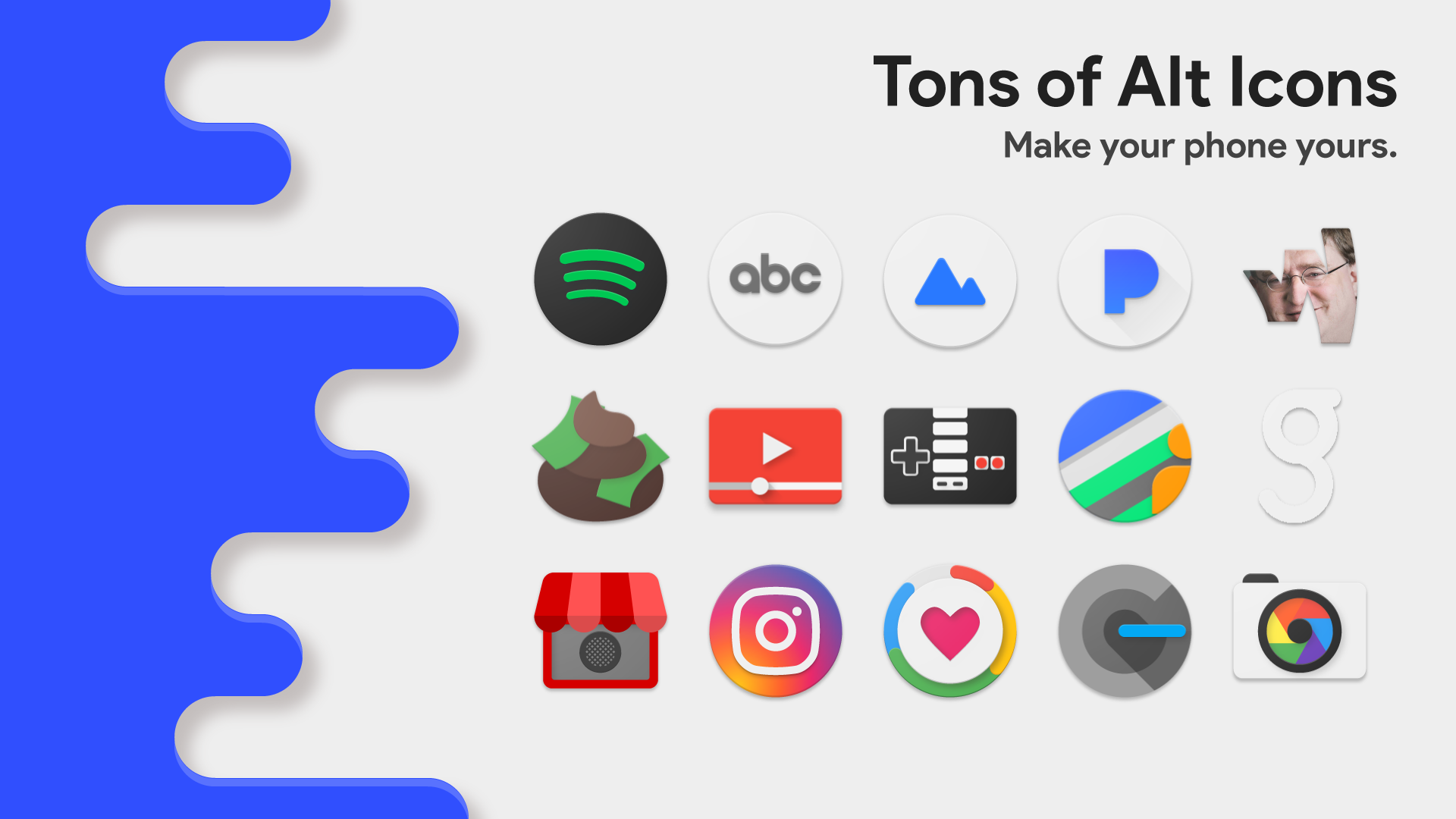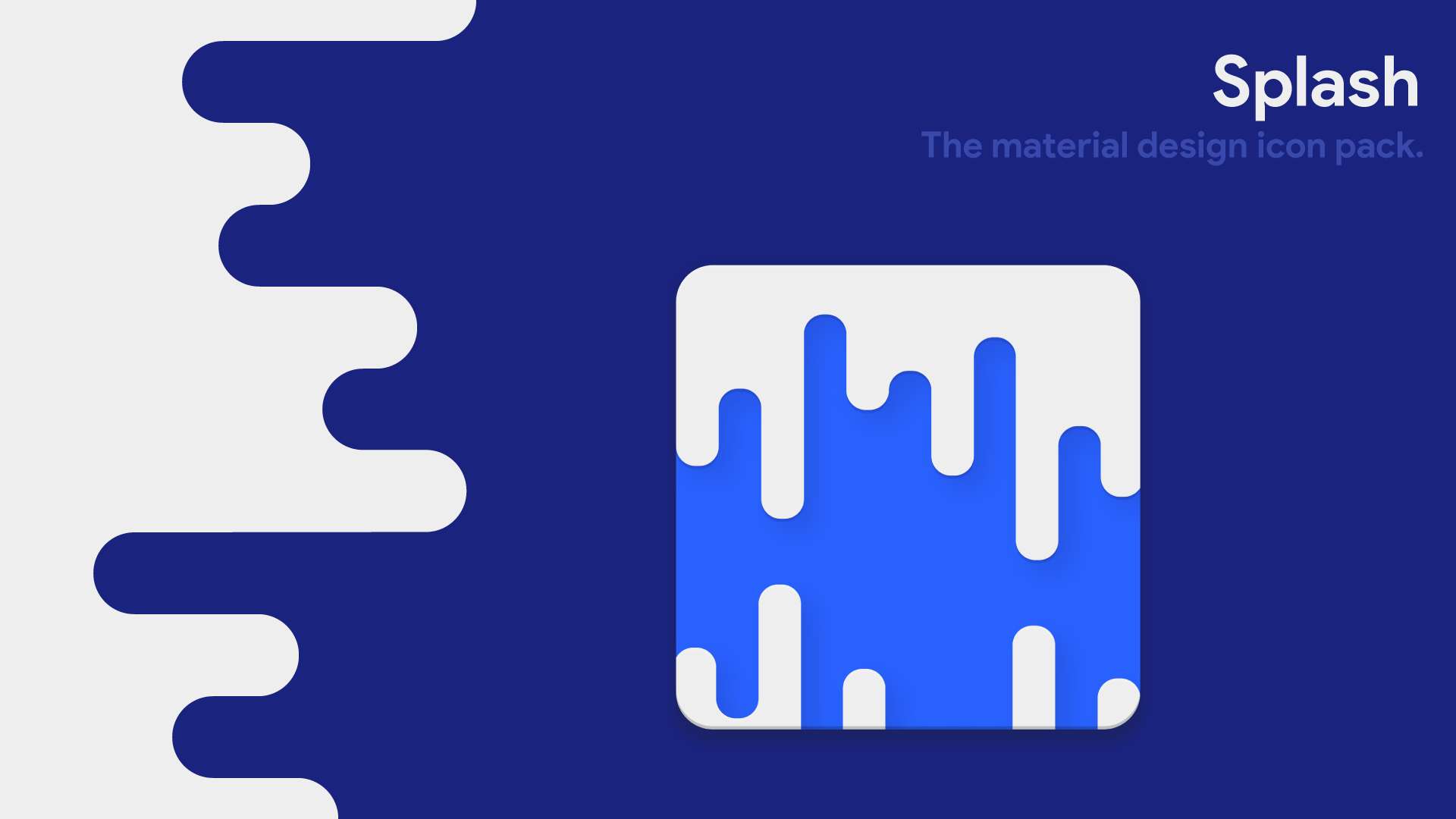 The promotional graphics for Splash created for the page listing.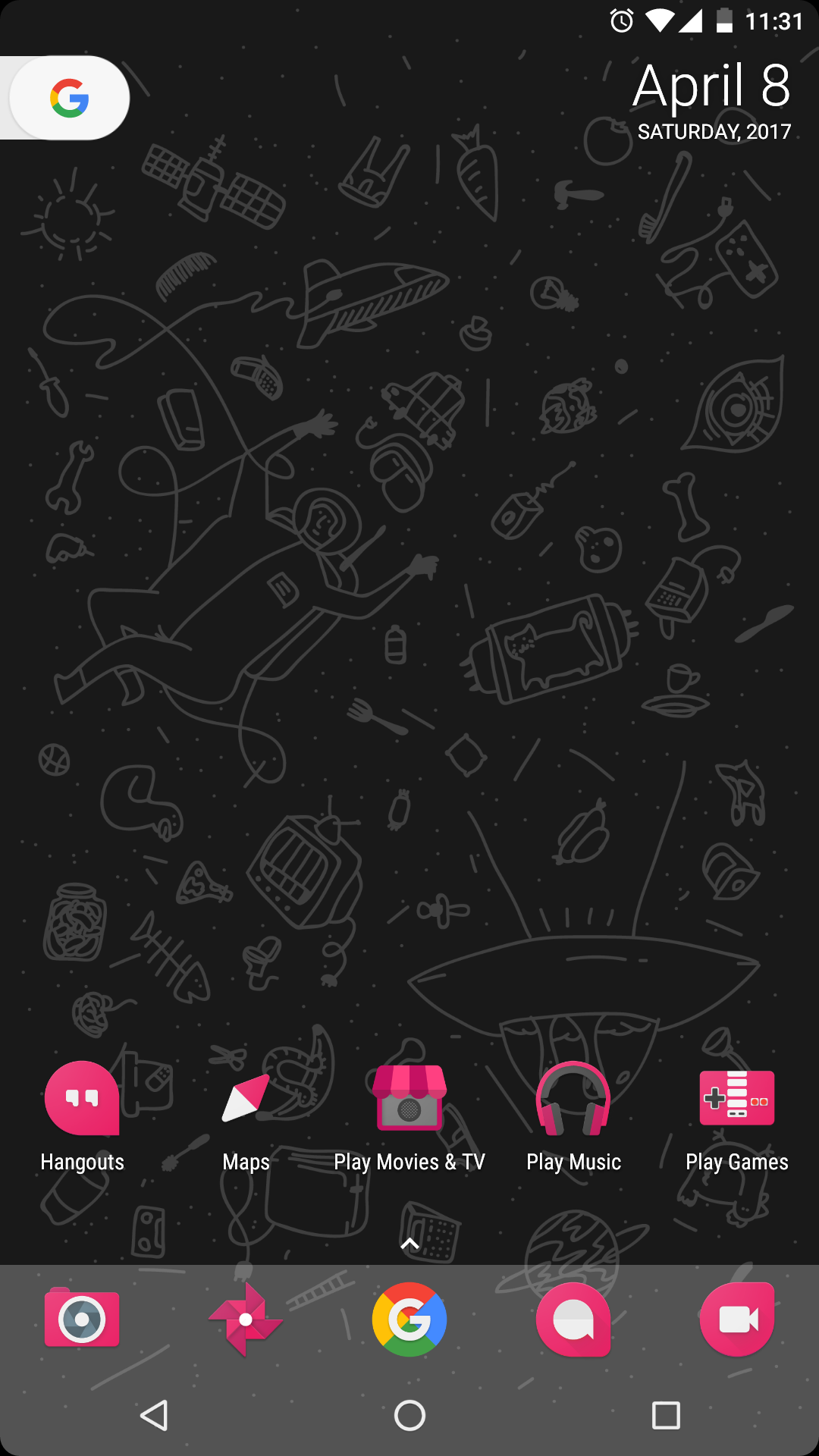 A screenshot with Splash in use.
Definitely my largest project to date, spanning over a year of studying, and straight days dedicated to creating many icons.
View on Google Play Store.
CLIENT
Self

SOFTWARE
Adobe Illustrator, Adobe InDesign

RESOURCES
Google Material Design


READY TO TALK?
I'll listen